Autumn Eats
I could eat my way through the fall.
Don't judge. This time of year is full of nutmeg & cinnamon, flaky pastries, savory chili's, brown sugar sprinkles and pumpkin EVERYTHING...
And I want it all. I want it all. I want it all. And I want it now. (Thank you Queen.)
This week, I'm sharing a few of my favorite recipes for the cooler weather, found on a few of my favorite blogs. Hopefully, you will make time to enjoy them around your table with friends and family.
Click the recipe title for the links.
Bon Appetit!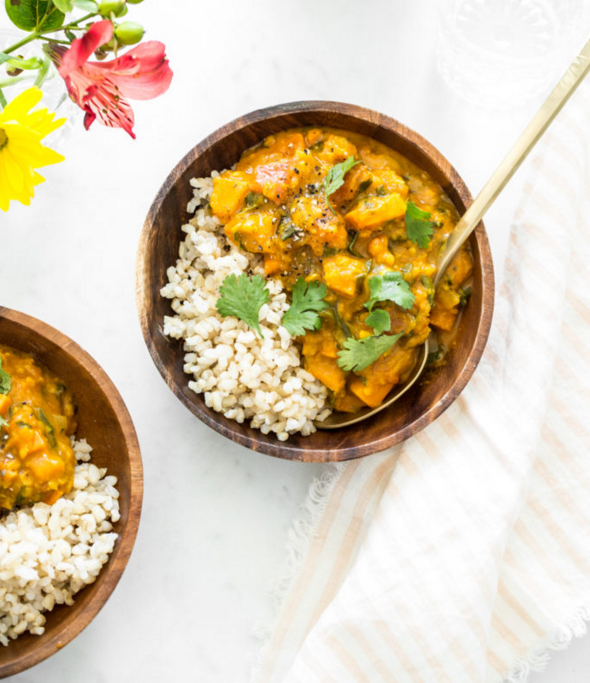 Vegan, gluten-free, nut-free, soy-free & refined sugar-free...
Basically, the guilt-free-awesome-soup-of-autumn. #yas
This one comes from one of my favorite blogs - Eat Yourself Skinny. She does a great job of explaining how to prepare meals for 2 people, which is all I'm really cooking for on the reg. These shells make great lunch leftovers!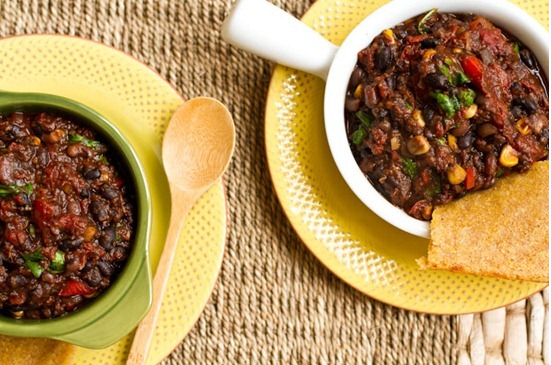 One of my friends introduced me to the Oh She Glows blog, and I've never been the same. Great meatless, but I sometimes add browned ground turkey to the recipe. (Side note: Stubb's BBQ Sauce totally makes this chili, so go with that brand. Trust me.)
Just gimme a fork, top them with some ghee & stay out of my way. I could eat my weight in these suckers.
Pair with some yummy pork chops, top with dried cranberries, or sprinkle with brown sugar...I'll take them anyway I can get them! Really, the possibilities are endless...I'm looking forward to making my own soup from the left overs (if there are any!) by adding some coconut milk & a few spices.
Another great one from Eat Yourself Skinny. This soup is super easy to make and can be made & frozen to heat up later.
Top with roasted pepitas for a seriously Instagram-worthy foodie post.
What are some of your favorite fall recipes?
I'd like to know if you love these as much as I do, so let me know if you prepare any of these recipes and your thoughts.
Did you customize it anyway? Add your personal flare?
Life starts all over again when it gets crisp in the fall. - F. Scott Fitzgerald
Kristen Woodson